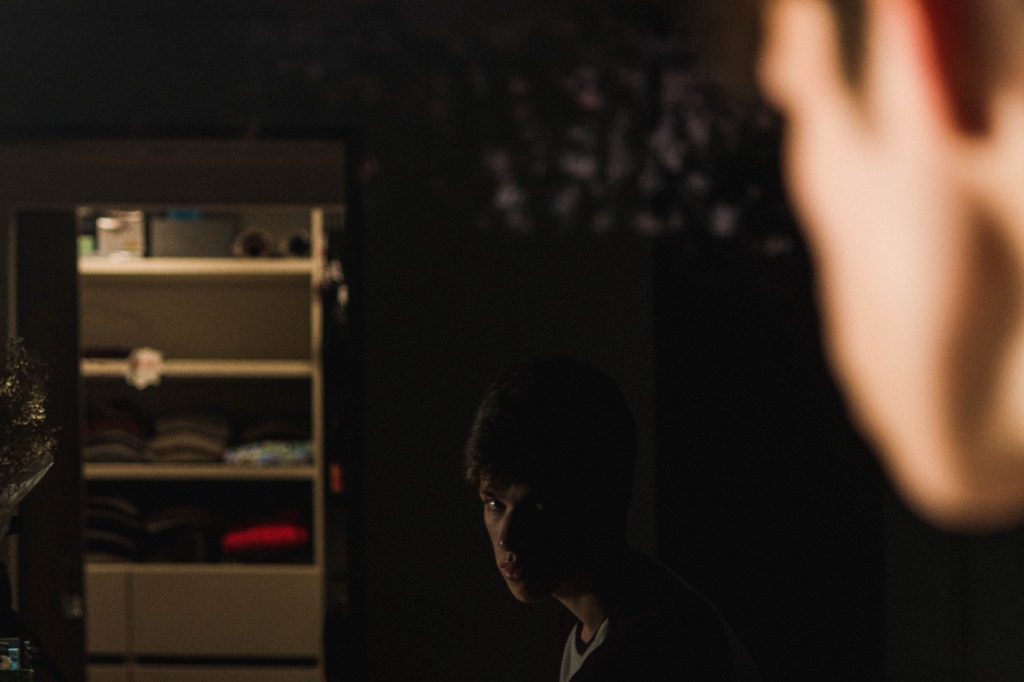 Trying new things. Maybe imagining my anxiety as a separate entity will help. Maybe I'll be able to talk her down.
I used to do that a lot - imagine the bad parts being an alter ego of sorts.
But I always pictured her as someone trying to hurt me. Someone ruining my life.
I don't see her that way anymore. I think she cares.
I just wish I could tell her it's okay. We're in no danger. We're going to make it.