- well well well tadc has been HOT since now, there are even nsfw art of Pomni when revealed she was 25 - an ADULT. actually i thought she was just a tween or something like that, even to the extent that she's the shortest of the crew?!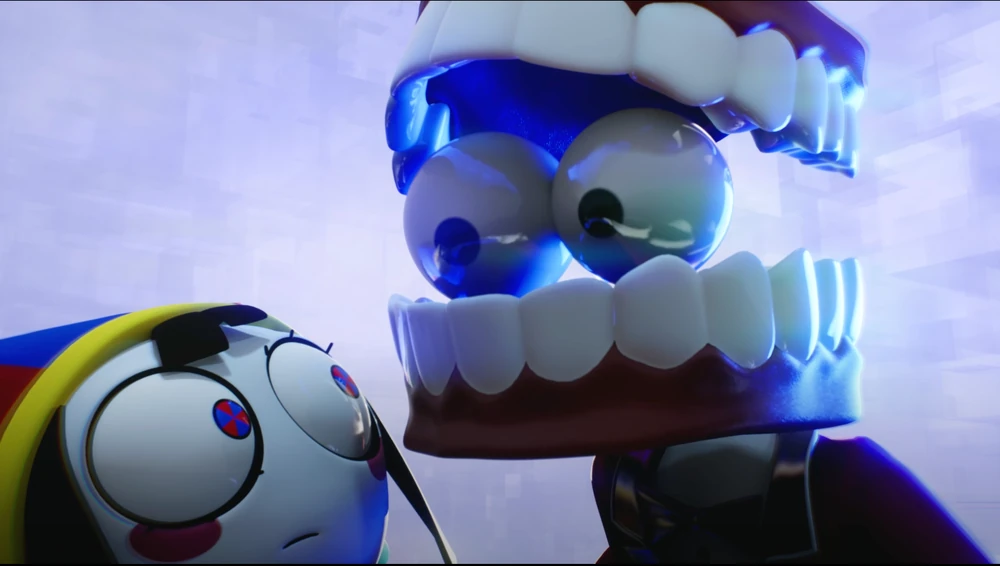 "not even I know what's there." - caine
we... don't venture out in the void.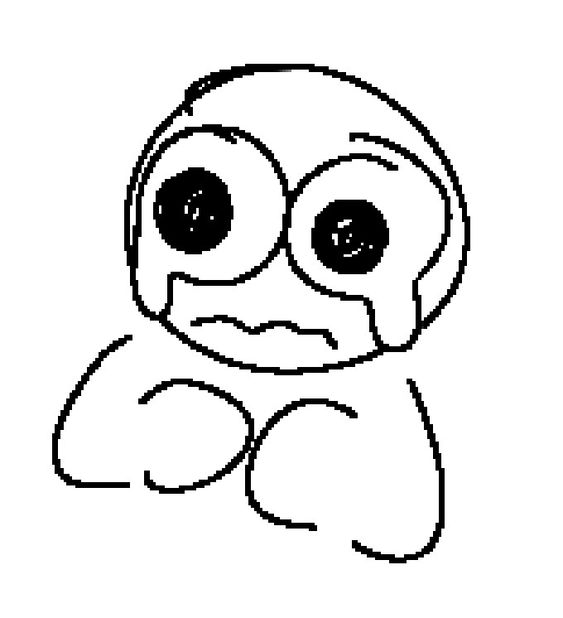 pomni! i have snorted a SUITCASE FULL OF COKE!!! AND IM STARTING TO FEEL THE EFFECTS!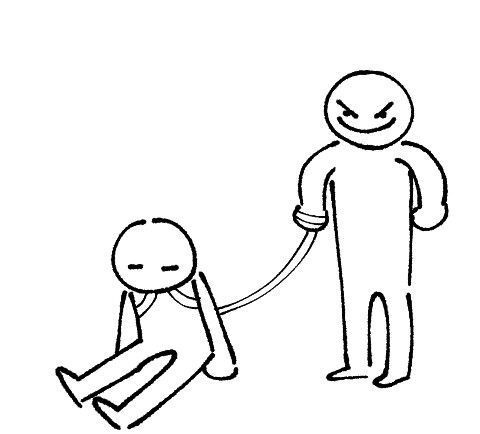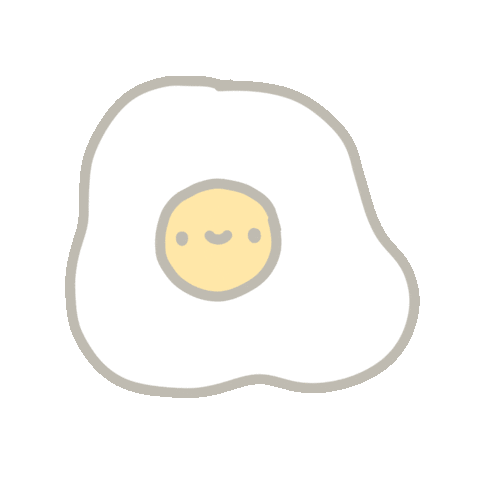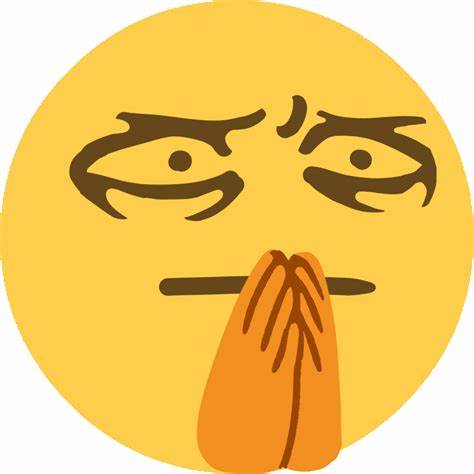 what the hell has this become..